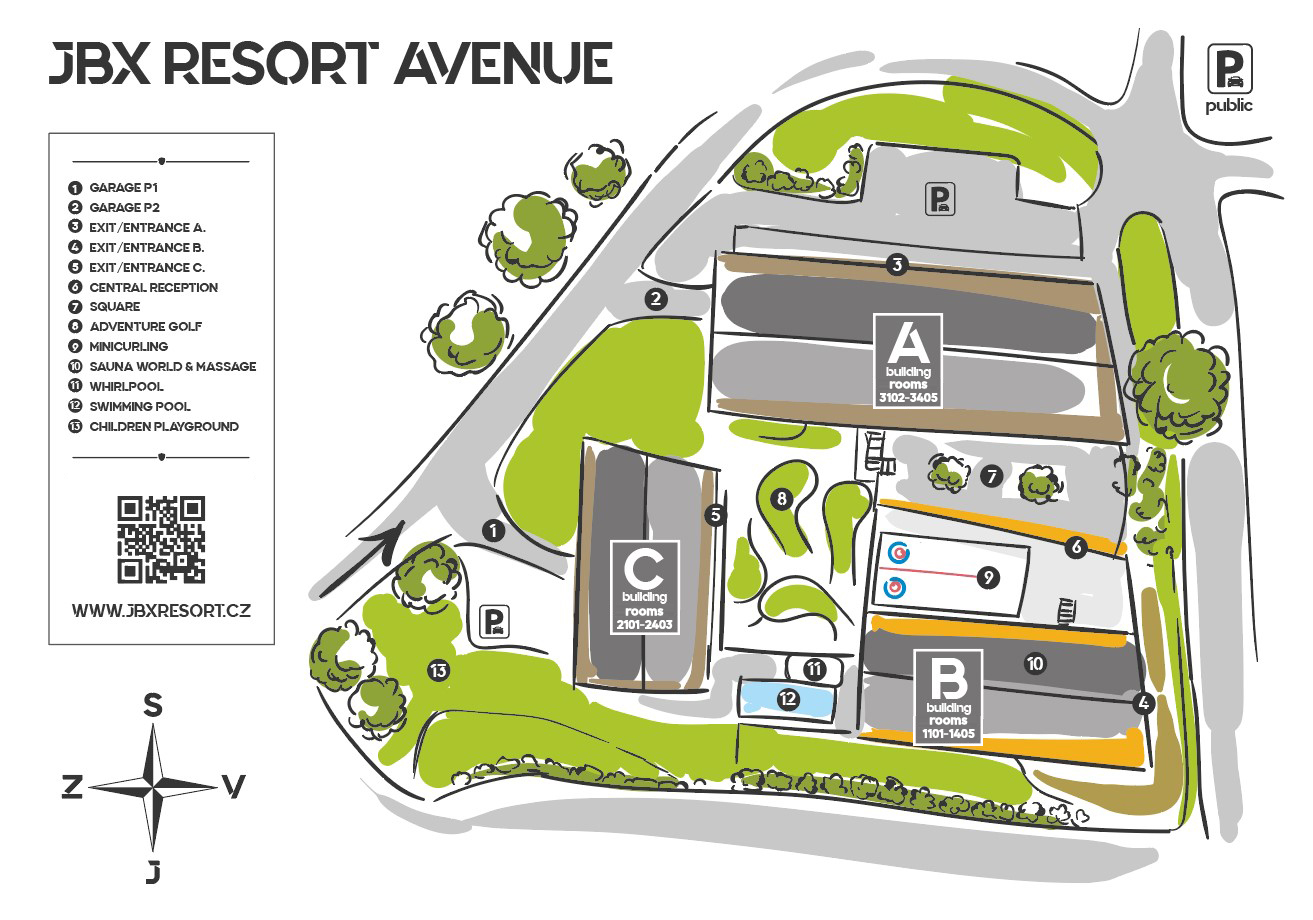 Our entire resort is surrounded by a garden, where the whole family or even individuals can enjoy a lot of fun or competition.
MINI-GOLF
6 holes of varying difficulty
the number of people playing at the same time is controlled by the reception and the reservations made
We will gladly lend you a golf stick and ball at our reception for a fee
Available daily from spring till fall until the holes are covered with a snow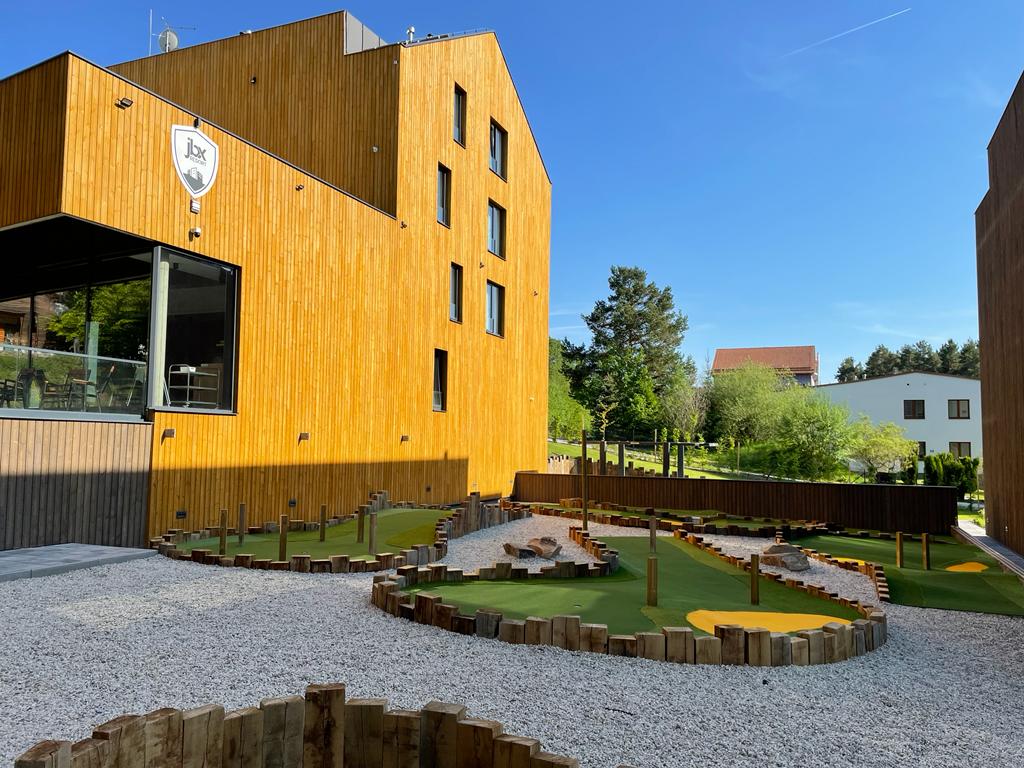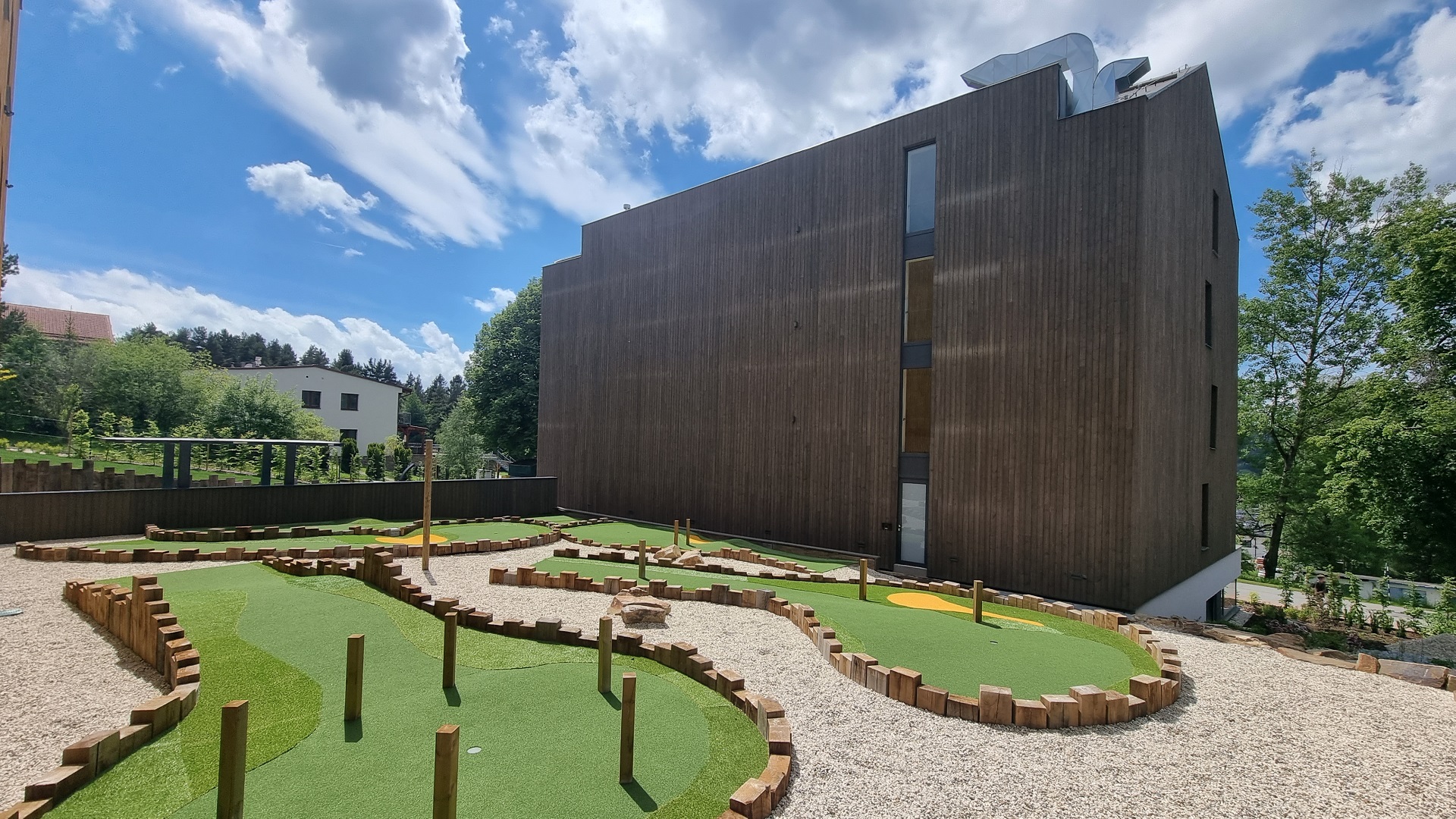 CURLING AND SKATING RINK
On the roof of our lobby bar in building B is installed an artificial ice surface where you can play curling all year round.
During selected hours in the winter, we open the premises as skating rink for our youngest guests of the resort (unfortunately we do not rent skates)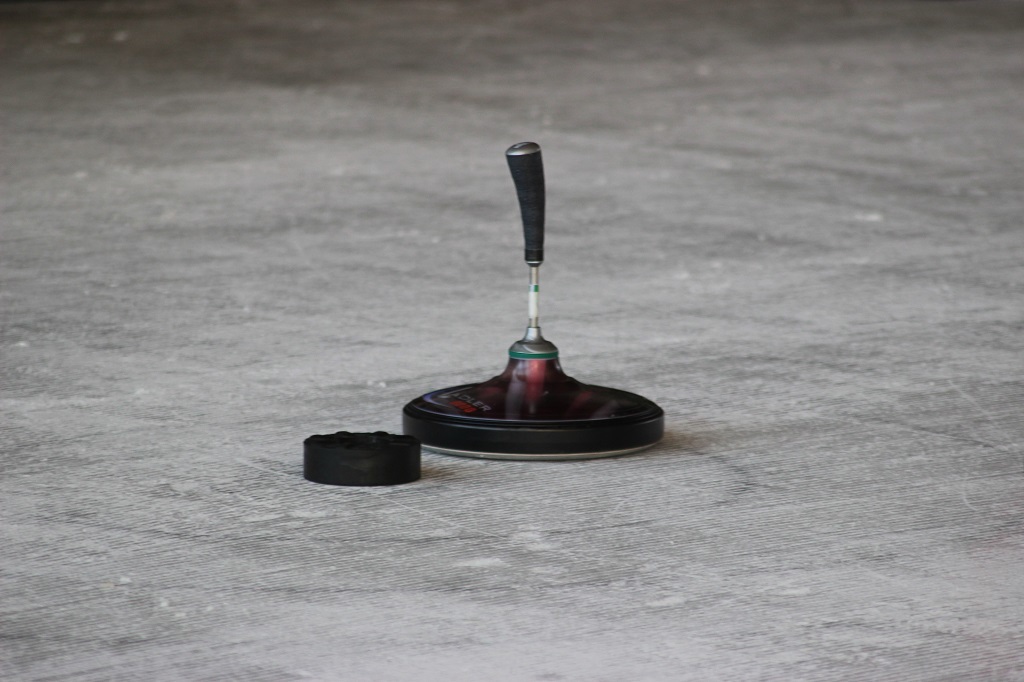 WOODEN CHILDREN'S CLIMBERS & FIREPLACE WITH SEATING
For our youngest guests are in the lower part of the garden by the main road prepared several wooden play elements.
Reservation is not required; entry is free all day.
The children's playground has its own operation rules. Thank you in advance for reading them directly in the playground area.
Fireplace with sitting area where you can for example roast sausages, apples, or bakery products (you must bring your own), we will prepare a bag of wood for you for a small fee.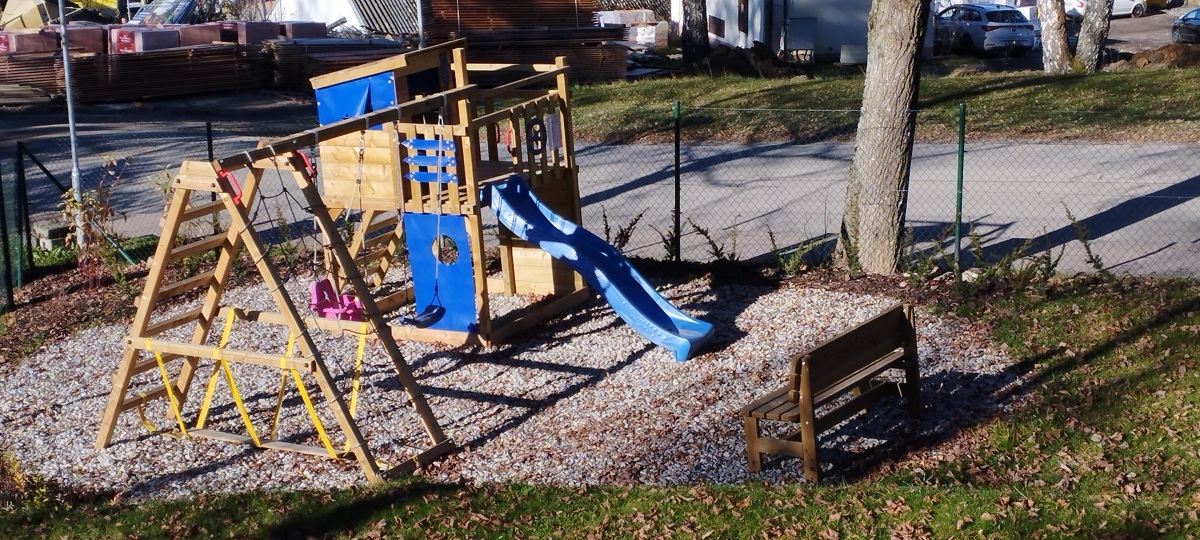 OPENING HOURS OF THE ACTIVITIES AND SPORT PREMIES:
Open daily according to the operation of hotels and apartment buildings. All outdoor activities are closed in case of bad weather. Reservations are always made at our central reception in building B or through app myAlfréd. Payment is made at the reception of the resort or by the payment gateway (payment instructions are sent via email).
Our receptionists will be happy to help you with reservations and provide information of current the availability of individual activities/procedures.